Hey There!
I´m Oliver Schran
I create
visual experiences
My style varies from Classy to Stylish.
Old School to Futuristic.
I create digital art & love to distribute it!
WHAT I DO…
I offer innovative Visual marketing & communication solutions to boost your project or brand
Within the past 20 years I build up an in-depth knowledge of all things digital and love to share my long term expierence to boost any project that I sign up for. The progression of the digital world never stops and what´s good today can be outdated tomorrow. So experience is key to know what´s hot & what´s not.
My passion is to create and work with still and moving images.
On top I have designed ads, icons and other visual experiences for big brands. The goal is always to connect the dots to bring your digital communication infrastructure to the next level.
WHERE I COME FROM
MY Story
In school, I was that kid that seemed to never be paying attention. Seemingly in my own world of crazy ideas and drawings. I've been creating things since I was in diapers working my way up from Lego Duplo to the smaller bricks. Basic things never change… just that my focus went from creating Lego items to creating "cool shit".
When I was in college I had the idea of going into photography and filmmaking, knowing that it will be a tough path. Being young, wild and hooked to board sports, I moved to Austria instead to focus on snowboarding and the graduation at an Hotel Management School in Tirol.

After that I started my first business adventure building snowboard parks, organising snowboard camps and on hill photo/film productions for international snowboard companies.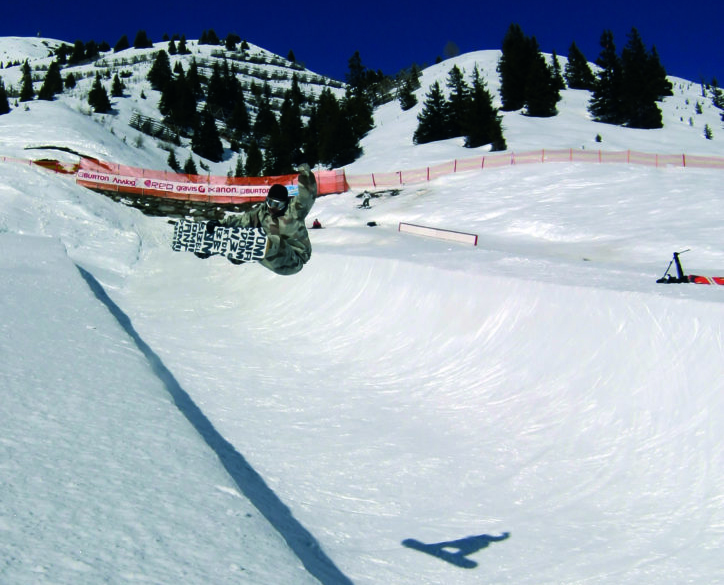 In 2003, I had enough of the cold and took a job opportunity with the original skateboard shoe company VANS. Great times with a unique team passed fast, and it was time to move on as the brand got sold. After those four intense years in the core sport industry I needed to slow down a bit and took time to consider, which path I would take next.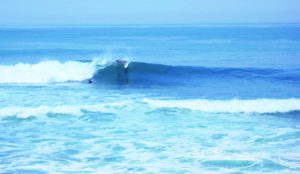 My Hotel education somehow finally paid off, as I found a job in Luxury Resort on Bali to build up the digital marketing and their online infrastructure. Even if the surf lifestyle was sweet for a while, I needed a new mission as ending up as an digital nomad was not an option.
At the right time Red Bull called, and I joined the core team of Red Bull X-Fighters as a Freelancer, doing all kind of jobs over the 12 years I worked on those massive event productions around the globe. When not on the run with the Freestyle Motocross boys, I was lucky enough to work on other Red Bull Media House productions mainly in the motorsport segment.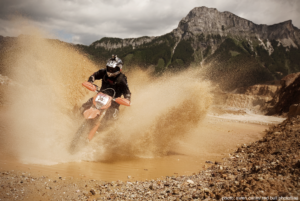 For the past years, I have been involved in various projects (big and small) that felt right at the time and where the role to fill was interesting enough to upgrade my cinematographic or producer skills, while doing long term digital communication Projects for Red Bull Motorsport in Fuschl.
Since more then a decade now, I work on the Red Bull Rookies Cup and Red Bull Junior Team, which both support young, unique talents on their way to become a World Champion in MotoGP or Formula 1.
Those two projects are really satisfying on personal level, as I have a talented Dirtbike-Girl at home myself. I can crosswork my expierences and bring in my knowledge how to become an prof. Motorsports Athlete and a strong personality.
Thank you for your visit!
Enjoy the images and movies of my digital studio…